Mature trees can sometimes have structural flaws that can not be pruned out because it will effect the health, balance, or aesthetics of the tree.
There are rigid and flexible support systems we can install to help secure the canopy. Appropriate action is determined on an individual trees needs.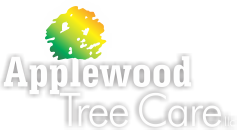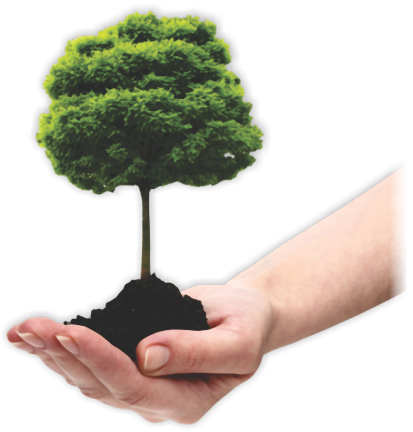 Consultation fees apply to the following:​
Retainment as a professional witness in tree related litigation.
GPS survey of properties with large numbers of trees.
Installation of identification plates on your trees to create an arboretum.
Comprehensive tree care programs for large private or commercial properties that will have the related work performed in house.
Estimates as well as a walk around assessment of your trees is FREE.​