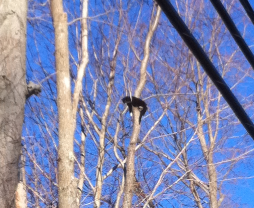 Wether they got spooked or were just curious cats that get stuck in trees soon realize that it is much easier to go up than it is to come down. We use a gentle approach with food and a cat carrier to retrieve and lower your kitty out of the tree.​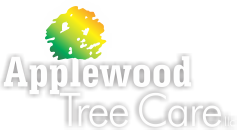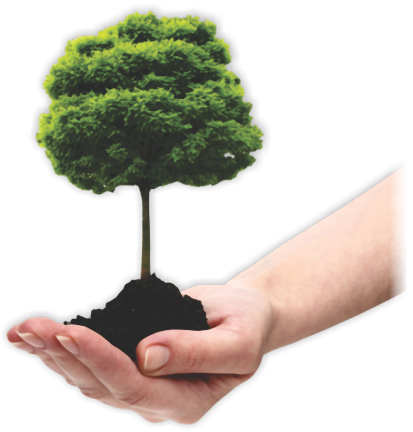 Consultation fees apply to the following:​
Retainment as a professional witness in tree related litigation.
GPS survey of properties with large numbers of trees.
Installation of identification plates on your trees to create an arboretum.
Comprehensive tree care programs for large private or commercial properties that will have the related work performed in house.
Estimates as well as a walk around assessment of your trees is FREE.​