When a tree gets struck by lightning the sap boils instantly as the electrical charge passes from the entry point and proceeds to find it's ground. In trees close to structures it is common for the current to jump from the tree to the structure "gutters" to complete its ground. This can cause severe damage to the structures electronic components and can even cause fire.Since the trees sap boils, the vascular system will be compromised and often leads to death. This rapid boiling can also produce structural defects in the trunk that is irreversible.
A copper conductive system that leads to a grounding rod can be installed in your trees canopy to help guide the lightning strike away from the trees vascular system and adjacent structures.
​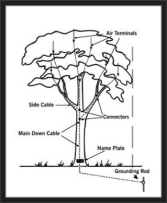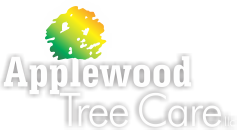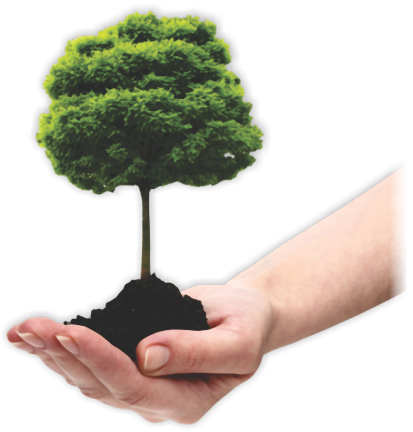 Consultation fees apply to the following:​
Retainment as a professional witness in tree related litigation.
GPS survey of properties with large numbers of trees.
Installation of identification plates on your trees to create an arboretum.
Comprehensive tree care programs for large private or commercial properties that will have the related work performed in house.
Estimates as well as a walk around assessment of your trees is FREE.​