Lyme disease is a big issue in our area. After being bitten by a tick, the symptoms of Lyme disease can start as a target circular rash. This can lead to fever, headache, fatigue, and depression. Lyme disease is often left undiagnosed. Without prompt treatment it can lead to irreversible joint, heart, and central nervous system issues.​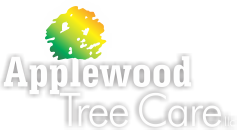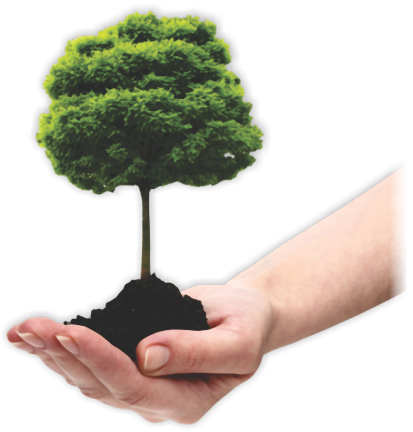 Consultation fees apply to the following:​
Retainment as a professional witness in tree related litigation.
GPS survey of properties with large numbers of trees.
Installation of identification plates on your trees to create an arboretum.
Comprehensive tree care programs for large private or commercial properties that will have the related work performed in house.
Estimates as well as a walk around assessment of your trees is FREE.​