As an Arborist this is our last resort but is sometimes necessary when a tree is a danger to life or structure. As experienced riggers we have the ability to remove trees safely in a variety of settings.
I will also encourage a homeowner to replant a tree even if at a new location on the property.
​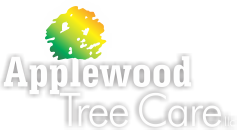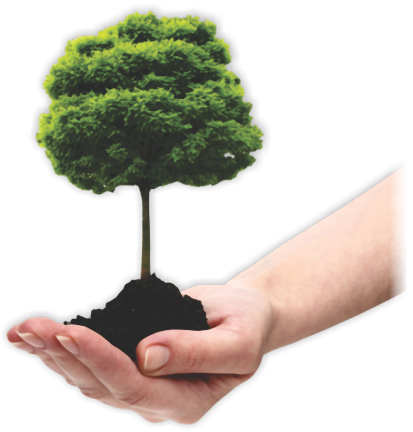 Consultation fees apply to the following:​
Retainment as a professional witness in tree related litigation.
GPS survey of properties with large numbers of trees.
Installation of identification plates on your trees to create an arboretum.
Comprehensive tree care programs for large private or commercial properties that will have the related work performed in house.
Estimates as well as a walk around assessment of your trees is FREE.​